Episode 009. Leading the Diversity Initiative in Today's Business Climate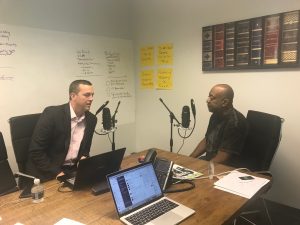 In this episode, the host becomes the guest as podcast producer, Jason Gillikin, interviews Donald Thompson on the first of two recently released eBooks, Driving Diversity and Inclusion in the Workplace which tackles this topic from both sides providing insights for c-suite leaders and minority professionals.
Learn what inspired Donald to write this book and what he hopes to impart on its readers. You can download this eBook now for free by clicking here.